Aside from Macs, one of our passions is Theatre - and we take pride in being able to sponsor smaller productions through the loan of our equipment.
Take a look through some of our ongoing sponsorships, and previous ones. We have loaned everything from a single laptop to over 5 units at a time. We are lucky to have been able to sponsor some fantastic critically acclaimed productions over the past few years.
If you are a theatre putting on a production, please contact us on 01494 899200
Chimerica - Almeida Theatre, London - July 2013
Tiananmen Square, 1989. As tanks roll through Beijing and soldiers hammer on his hotel door, Joe – a young American photojournalist – captures a piece of history.

When a cryptic message is left in a Beijing newspaper more than 20 years later, Joe is driven to discover the truth behind the unknown hero he captured on film. Who was he ? What happened to him ? And could he still be alive ?
"If we see a better new play this year, we'll be extremely lucky."
Michael Billington, The Guardian

"...a hugely entertaining and at times deeply affecting play performed with rare panache. I cannot recommend it too highly."
Charles Spencer, The Telegraph
Love and Information - Royal Court Theatre, London - October 2012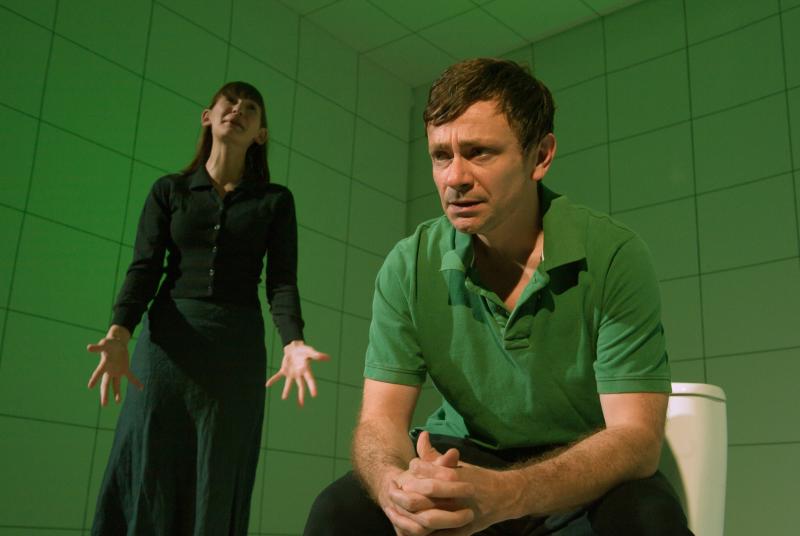 In this fast moving kaleidoscope more than a hundred characters try to make sense of what they know.
The Guardian by Michael Billington, 15 September
Mail on Sunday by Georgina Brown, 23 September
Belong - Royal Court Theatre, London - May 2012
Election lost, speeches made and controversy stirred – Kayode's hiding. He's not even answering the door to the cleaner, and Rita is not going to start getting out the Hoover in her designer heels. Escaping the political heat in London he flees to Nigeria – a British MP and a self-made man. Once there, he gets caught up in a whole new power game.
"Not a dull moment or an unintelligent line"
Libby Purves, The Times, May 2012
Becky Shaw - Almeida Theatre, London - January 2011
Becky Shaw is a biting American comedy that enjoyed massive success Off-Broadway in 2009.
What the critics said:
Astute, acerbic and richly funny comedy by Gina Gionfriddo
Michael Billington, Guardian, 21 January 2011